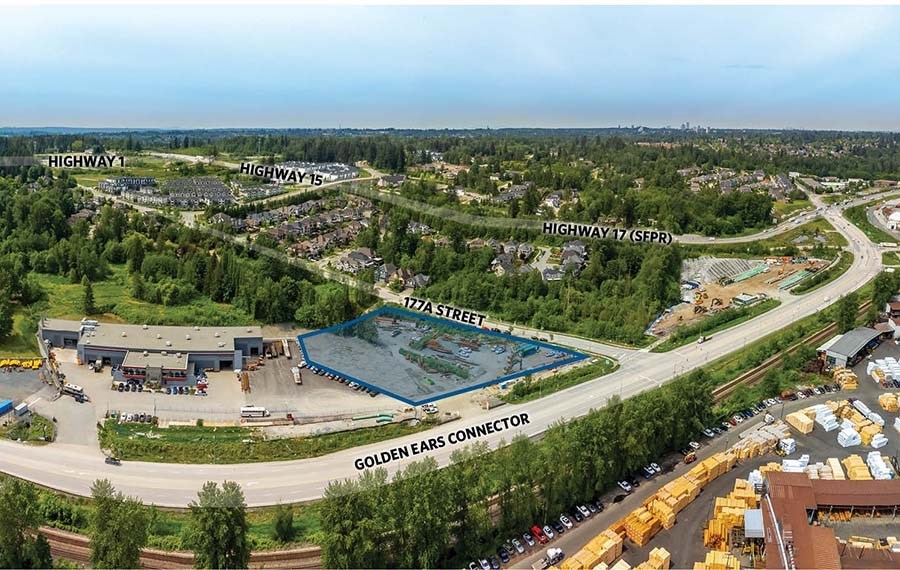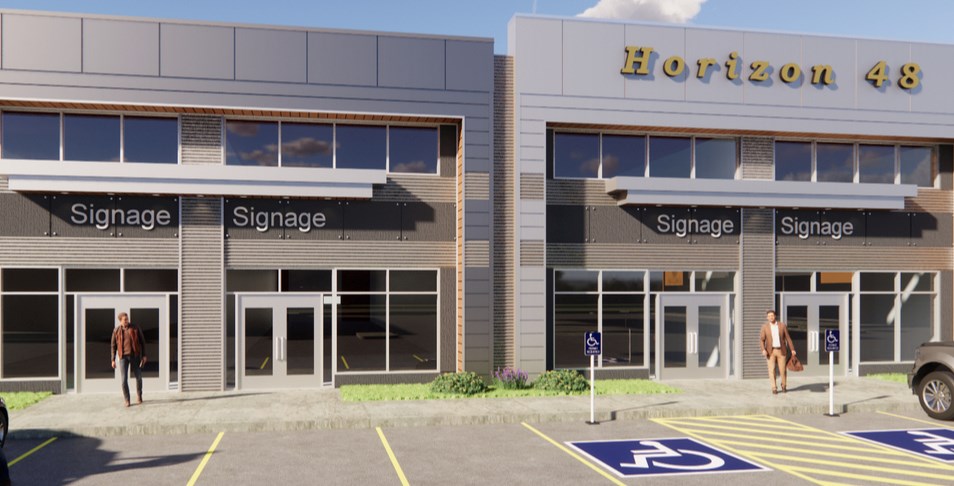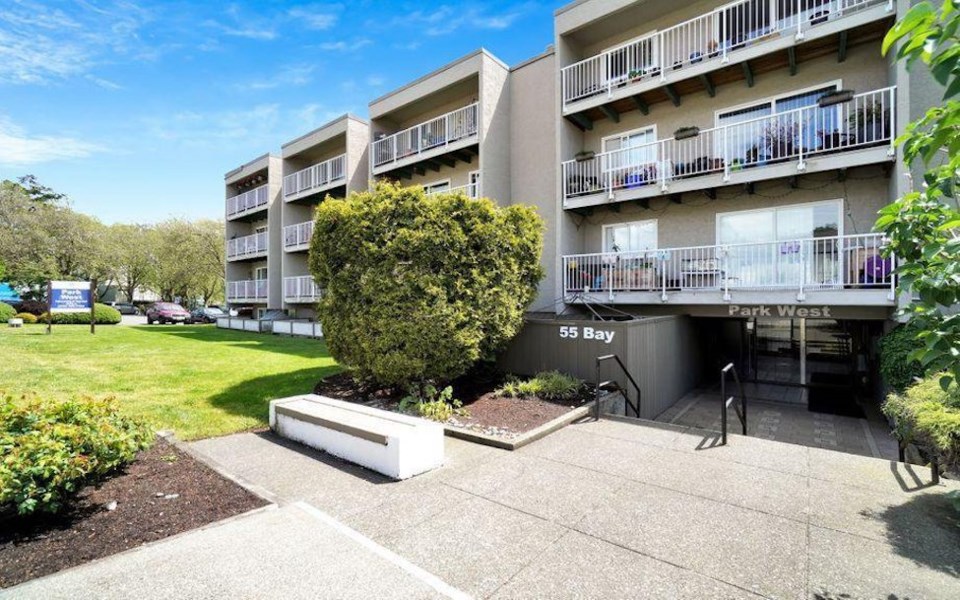 Starlight Group was the most active buyer of Victoria multifamily properties in the first half of 2022, keeping activity on par with 2021 despite a pending shortage of product. Of the 26 properties that changed hands in the period according to data gathered by CBRE Ltd., 14 were picked up by Starlight through the acquisition of three different portfolios. The largest was the 13-property Raamco International Properties Canadian Ltd. portfolio, which included eight properties in the Victoria area. The deal included 1,027 units in the market, or more than half the 2,012 units that changed hands in the period. All told, the sales contributed to $663.8 million in transactions in the first half of the year – just $100 million shy of $756.6 million in transactions in all of 2021. Portfolio sales also supported the Nanaimo market, where three of the seven properties that changed hands were part of a single deal. The value of transactions in Nanaimo during the period totaled $75.9 million with per-unit pricing on par with 2020 at $259,181.
But the high volume of activity isn't likely to continue into the second half of the year. "Overall these all occurred prior to our current real estate environment," said Sim Waraich, a senior financial analyst with CBRE who prepared the report. While institutional buyers are still interested in the market, thanks to strong fundamentals including low vacancies and a limit supply of units, the cost of financing has made many buyers hold off, at least temporarily. Sellers are also reticent to list given the downward pressure on prices in the current market.
____________________________________________________
BCGEU pickets B.C. booze and pot operations
First day of strike action hits one of province's biggest revenue generators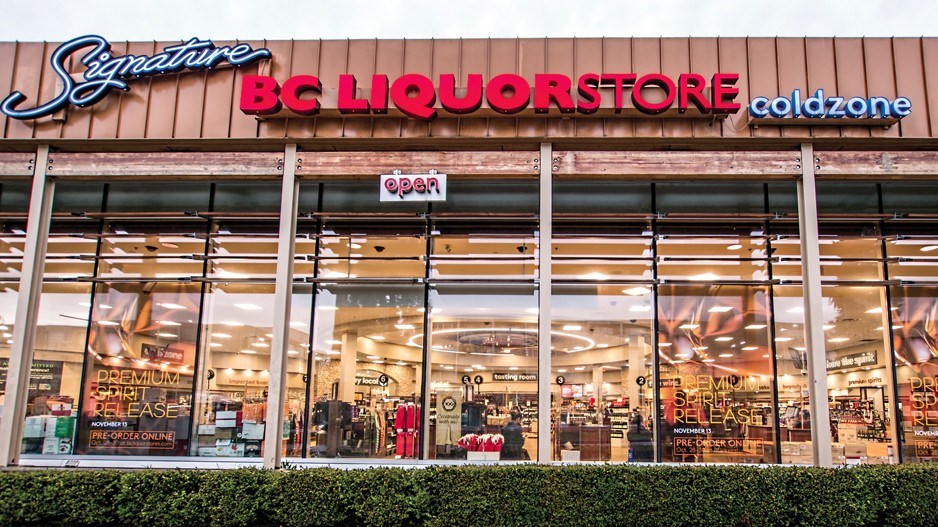 The union representing B.C.'s 33,000 government workers is targeting one of the biggest government revenue generators in its first strike action, taken Monday, August 15 The B.C. General Employees' Union (BCGEU) waited until Monday morning to announce its first round of picket lines: provincial liquor and cannabis wholesale operations. Picket lines are going up at B.C. Liquor Distribution Branch (LDB) wholesale and distribution warehouses at 3:30 p.m. August 15 in Delta, Kamloops and Richmond and the Victoria wholesale customer centre.
While the wholesale customer centre and cannabis customer care centres are included in the job action, there will be no picket line. "Retail liquor and cannabis stores will not be part of this phase of job action," said the union's news release. Restaurants, bars and privately owned liquor stores are bracing for impact. Ian Tostenson of the B.C. Restaurant and Foodservices Association said he would be able to comment "once we understand the contingency LDB plan."
_____________________________________________________
Metro Vancouver housing starts down 28 per cent in July
Sharp drop from a month earlier is in step with a downturn in housing sales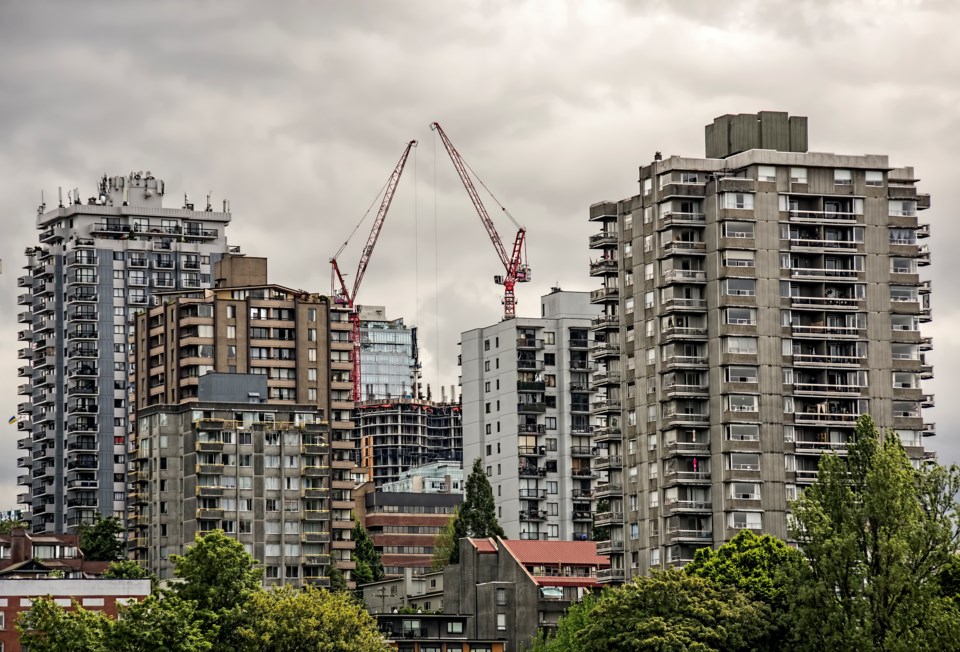 Bucking a national trend, Metro Vancouver July housing starts fell 28 per cent compared to a month earlier, according to the latest data from Canada Mortgage and Housing Corp. (CMHC).
_____________________________________________________
High value, lower volume in Vancouver's multifamily market
Lower Mainland sales remain strong as private investors pile in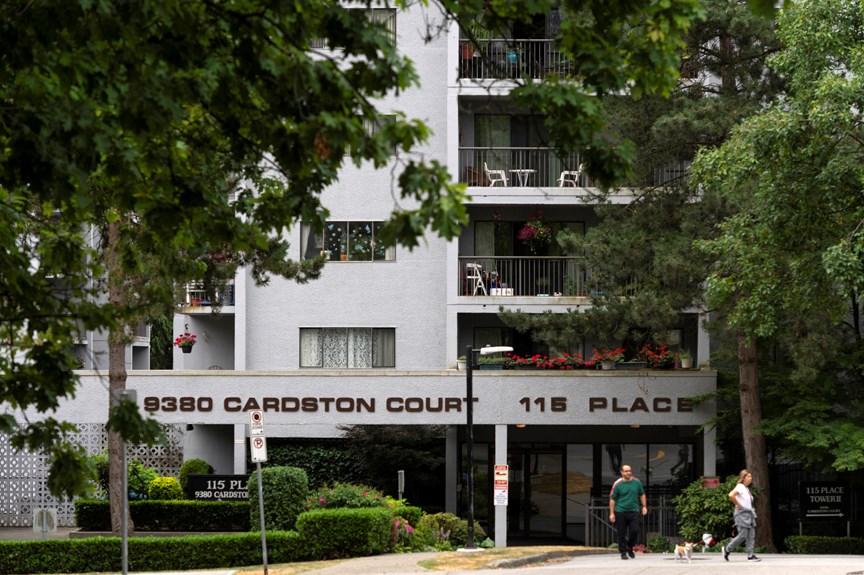 Business was brisk in Vancouver's multifamily market as 2022 began, with recent reports noting the prominence of private investors as well as vendors keen to take advantage of strong pricing. According to the Goodman Report, 84 transactions totalling $1.26 billion took place in the first half of the year, a 23 per cent drop in value and 11 per cent drop in transactions from 2021. "Although this is down from the previous year, this result represents more volume than all of 2020," the Goodman Report noted, while pointing out that activity in the period was the third-highest since 2006. The peak for the sales in the first half of the year came in 2018, when 89 transactions totalling $1.45 billion took place. The second-best year for first-half transactions was 2017, with 87 transactions totalling $1.35 billion.